01.04.17 Chauny - Rock`n Festival

13.-16.7.2017 Plage de Montmartin Sur Mer/France: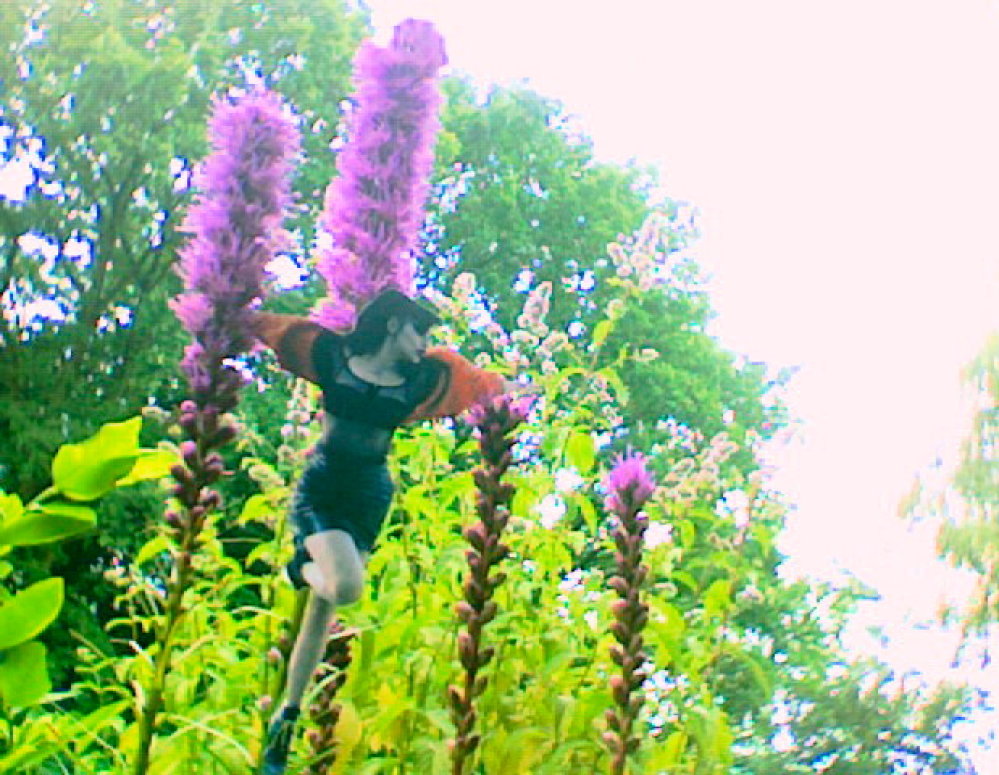 germany: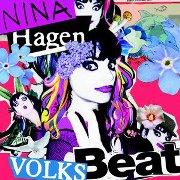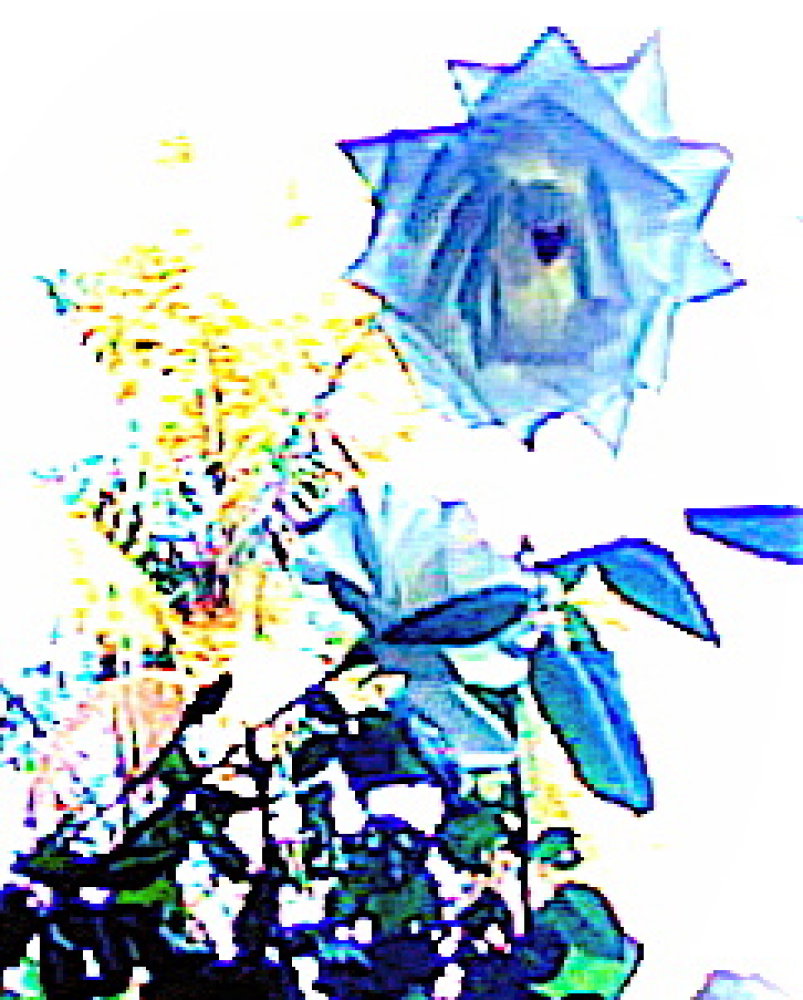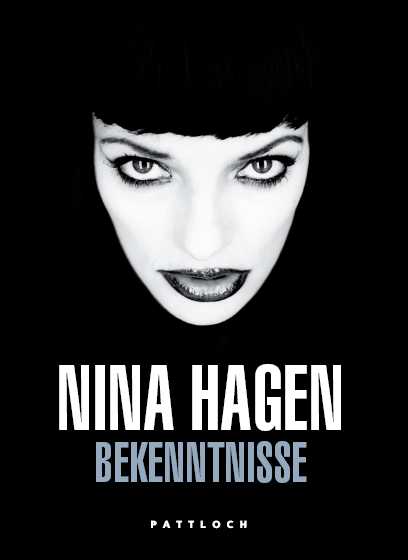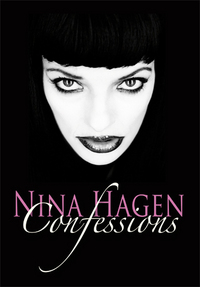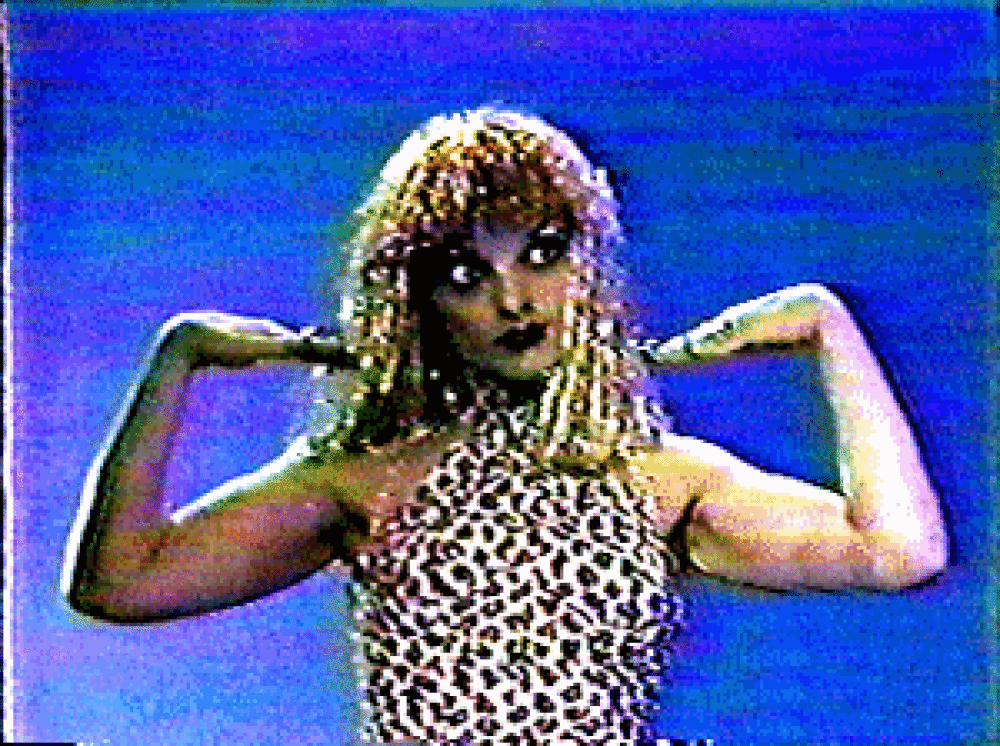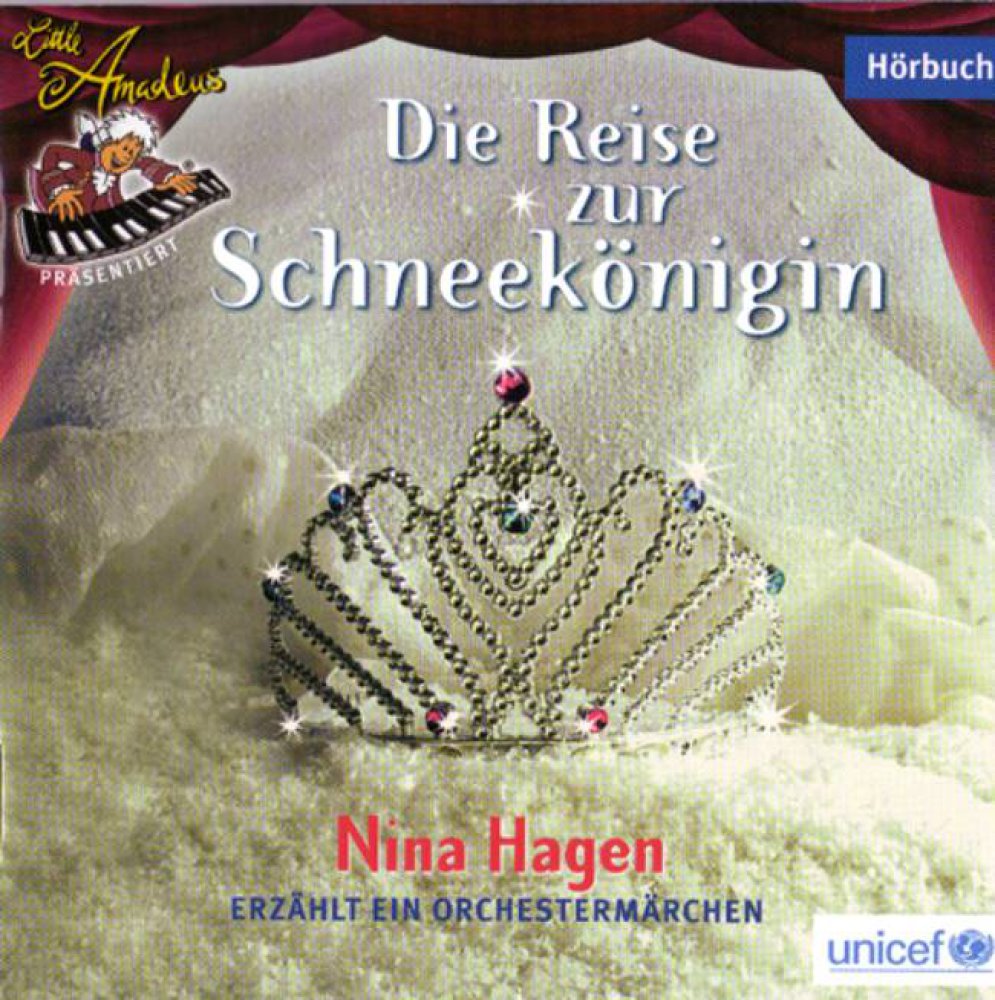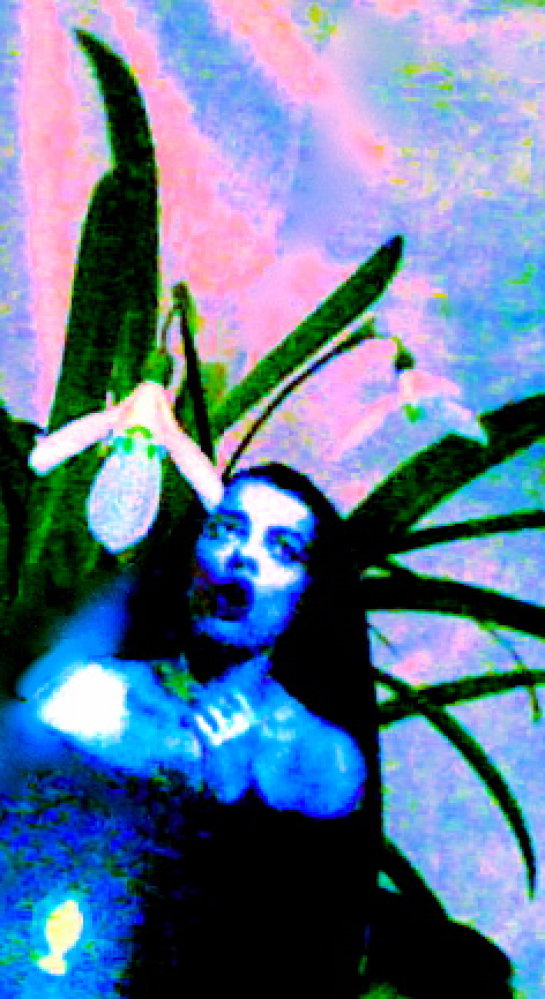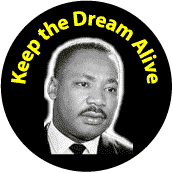 "Nonviolence is absolute commitment to the way of love. Love is not emotional bash; it is not empty sentimentalism.

It is the active outpouring of one's whole being into the being of another."

Dr. Martin Luther King jr.