--> CHECK OuT ALLE ZIPFELMÜTZENFILM - PROJEKTE:

"7 ZWERGE - MÄNNER ALLEIN IM WALD"

"7 ZWERGE - DER WALD IST NICHT GENUG "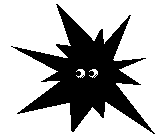 SVEN UNTERWALD & OTTO WAALKES R U L E !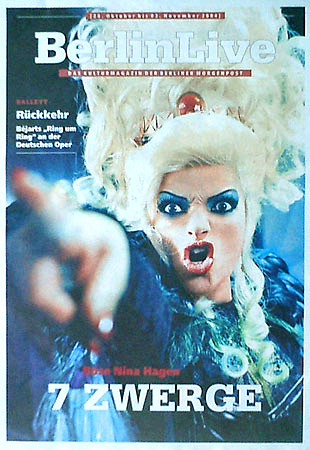 7 Z W E R G E -

MÄNNER A L L E I N IM W A L D

PART ONE & PART 2 !!

http://www.7zwerge-derfilm.de/

STARRING COSMA-SHIVA & NiNA HAGEN:
wow

7 ZWERGE / 7 DWARFS

EXISTS ALSO IN AN ENGLISH VERSION !!!!

YEAHYEAHYEAH!!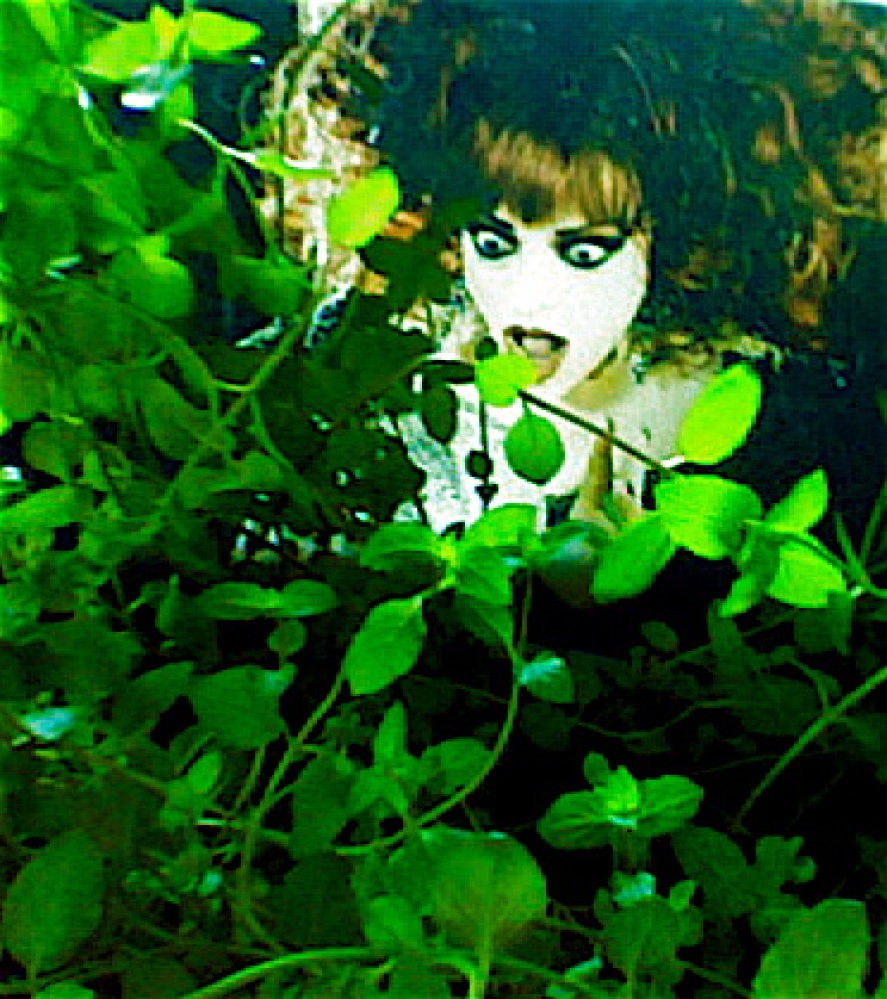 more ANIMATION:
Nina Hagen speaks the voice of the evil turtle in a ...
french animation-movie CALLED :
DAS GEHEiMNiS DER FRöSCHE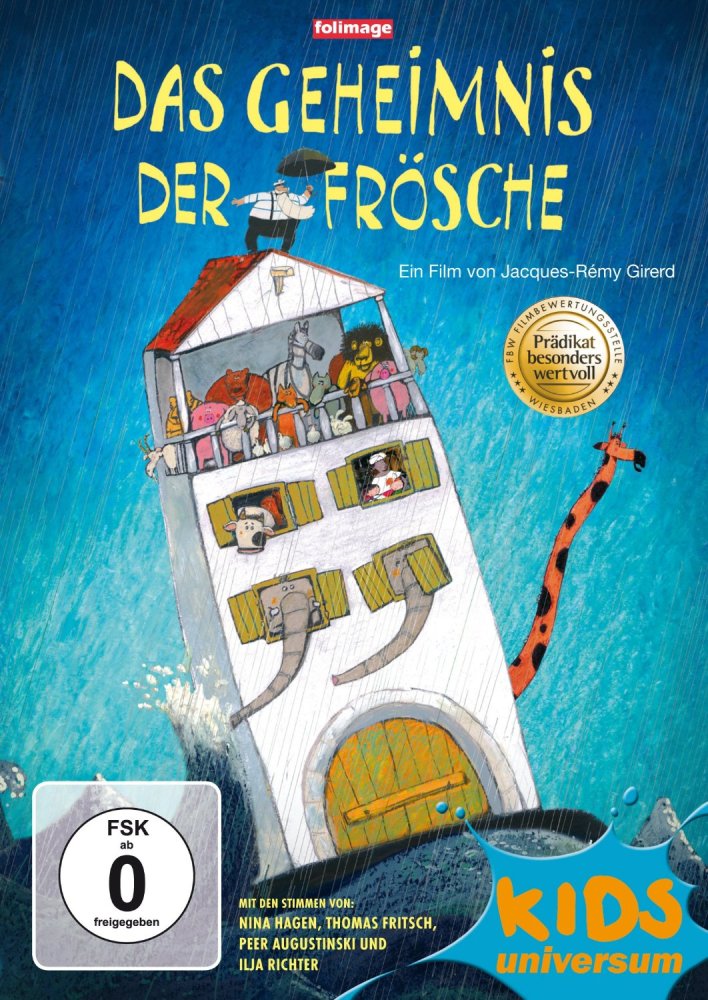 NiNA HAGEN : PUNK & GLORY
PUNK & GLORY
a film with & about
Nina Hagen
by Peter Sempel / Hamburg / Germany
Nina Hagen.
A psychodocumentarymusicfilm.
A sort of "direct cinema"-portrait as a collage.
Moments and scenes in her life.

Few archival footage for "flashbacks".

Energy - Desire - Chaos - Peace.
In front, on- and backstage, in private and public life - hardly a difference,
like a rollercoaster.
You see her with her family
and some friends:
Lemmy (Motörhead),
George Clinton,
Anthony Kiedis (Red Hot Chili Peppers),
"Angelyne" (L.A.),
Lene Lovich,
Blixa,
Udo Kier,
D.D. Ramone,
Thomas D., Jonas Mekas, Maria D.
Main Idea:
To show the wellknown "Diva"
(wild, colourful, loud)
and the other side of her:
quiet, loving, poetic.
"PUNK & GLORY" : including 25 Nina Hagen Songs from 1975 to 1998
CHiHiROS REISE INS ZAUBERLAND
SPiRiTED AWAY
" SPIRITED AWAY "
Japanese Oscar-Winner, german version:
" CHIHIROs REISE INS ZAUBERLAND "
featuring
Nina & Cosma-Shiva Hagen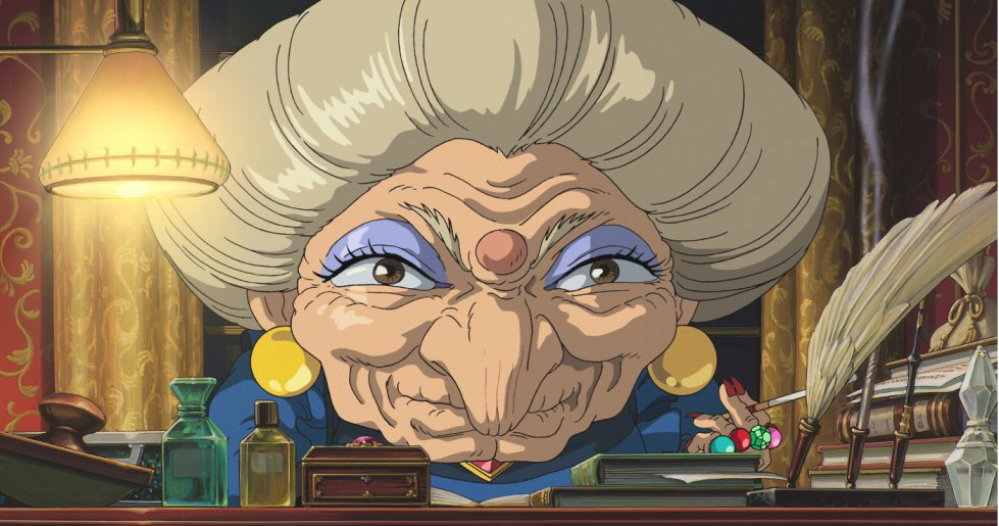 RUDOLPH
MIT DER ROTEN NASE
featuring Nina & Cosma-Shiva Hagen
TiM BURTONs
"NiGHTMARE BEFORE CHRISTMAS"
Nina voices Sally in Tim Burtons " Nightmare before Christmas " auf deutsch :