nina`s first single from the upcoming album:
Featuring Tequila Mockingbird,
Ihre Verbindung wird gehalten.
w a d e through the water, children . . .
in S O L i D A R i T Y with
with L O V E from NiNA in B E R L i N!
@groenland ----> records
#GENERATiON_EQUALiTY
D A N K E FÜR EINE FUNTASTISCHE
LEBENSKUNSTAuSTeLLuNG in HaNNoVER!
Museumsreifes Nina Hagen Archiv:
THE G o s p e l a l b u m
&
VOLKS BEAT
V O L K s B e a T: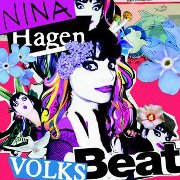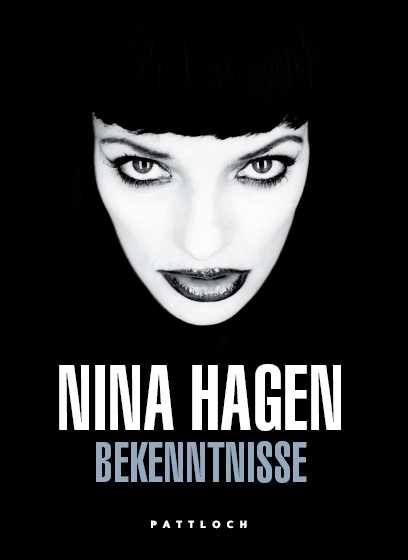 N u n S e x M o n k R o c K