THE SINGER / MUSICIAN NiNA HAGEN :
THE UNBEHAGENS: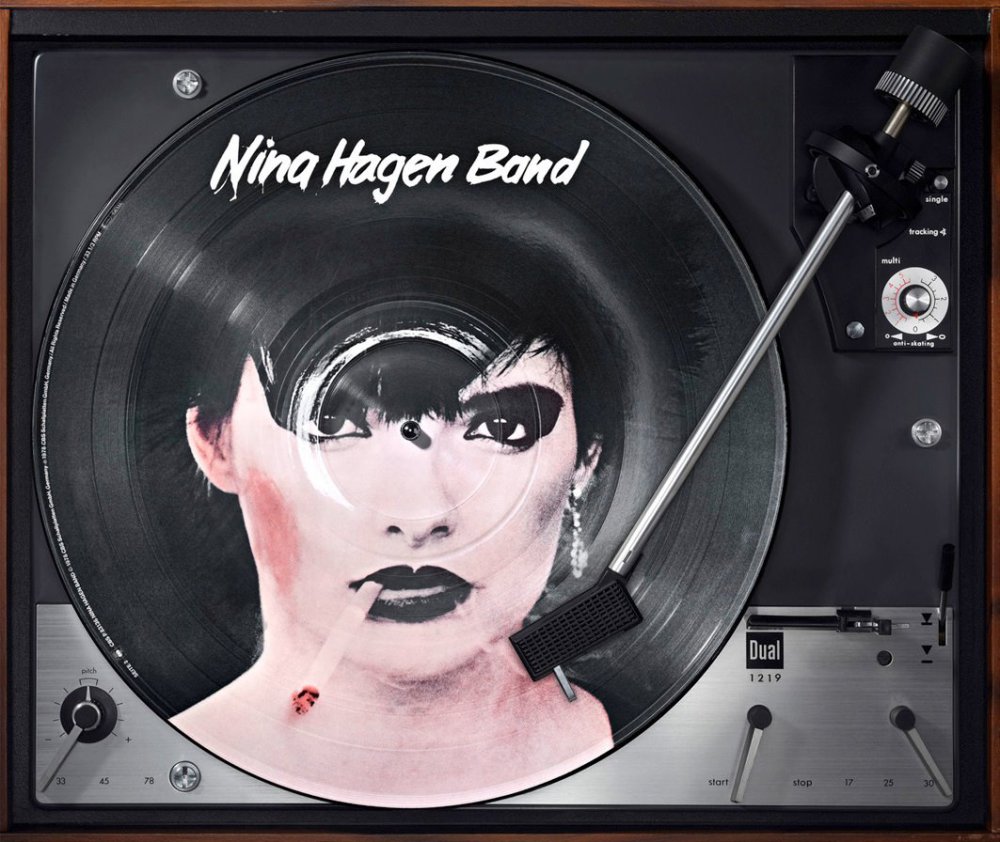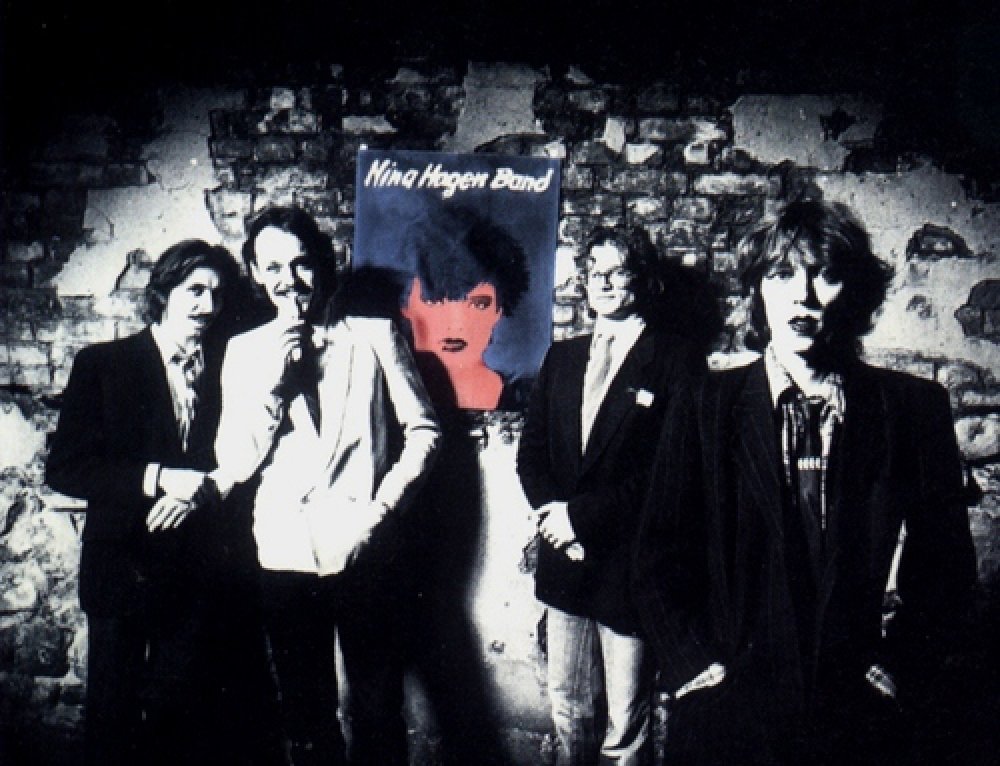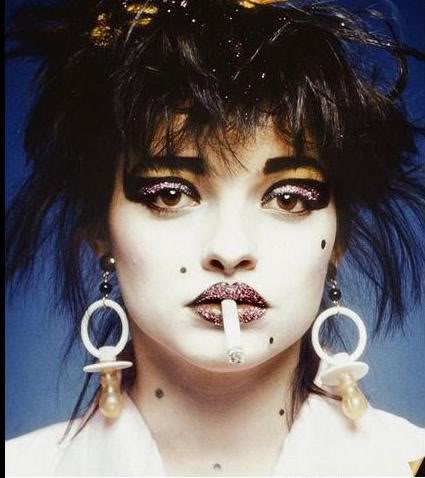 sweet memories :
The SLiTS visiting The Unbehagens (Nina Hagen Band 1978) in Berlin
performing shows together
at the Quartier Latin!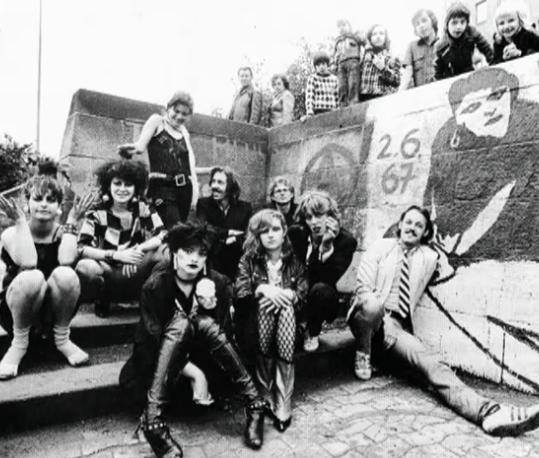 from the LEFT 2 the RiGHT :
ARI UP , TESSA , PALMOLIVE , NINA , ViV , HERWiG , REiNHOLD , MANNE & POTSCH
check it out :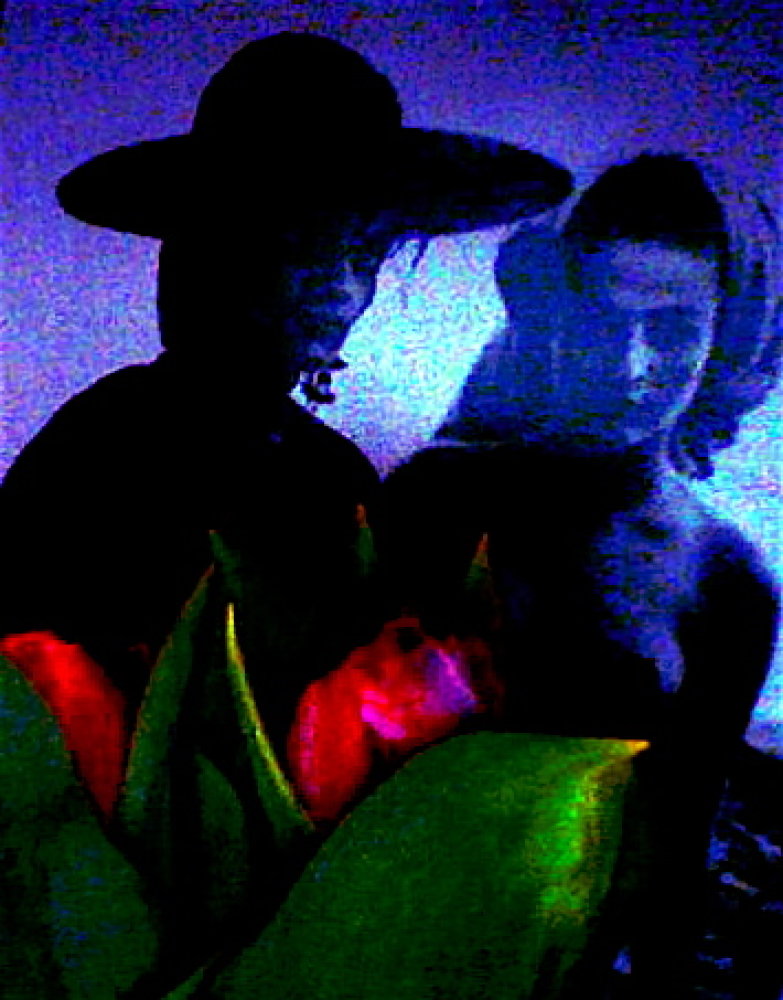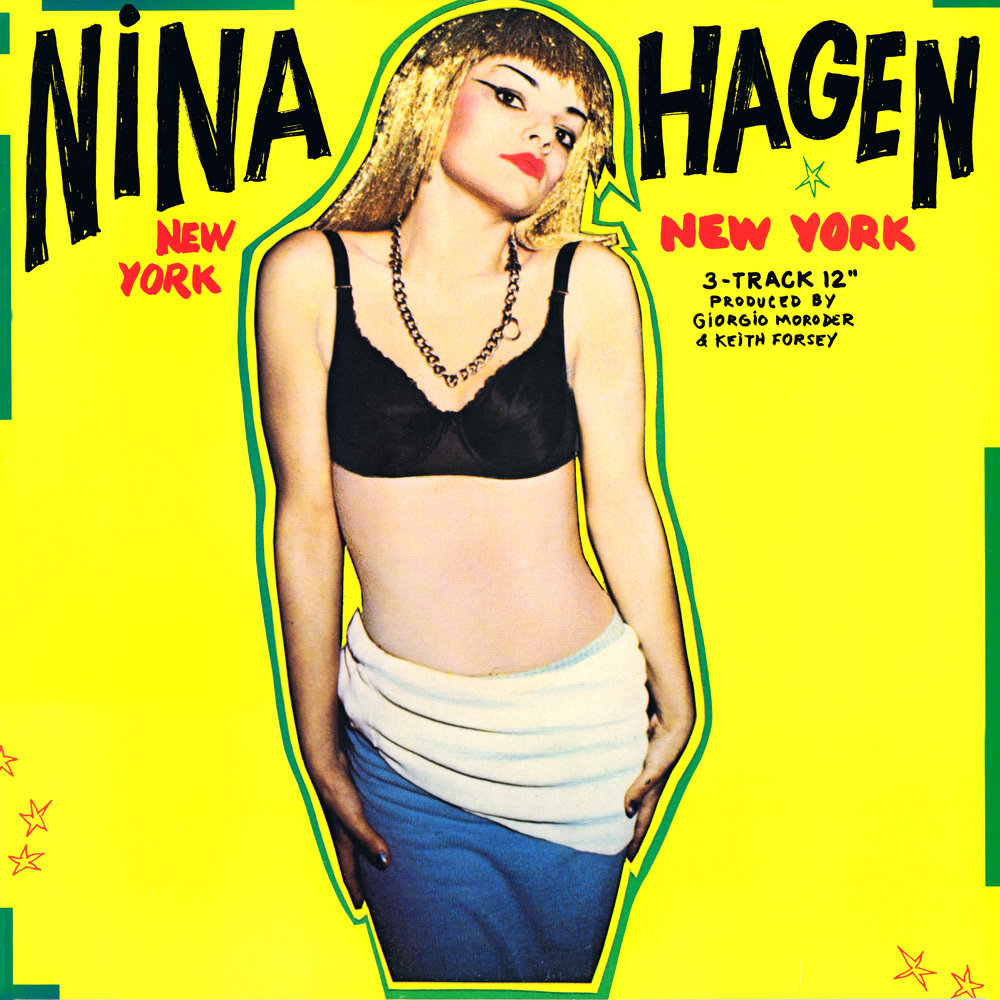 "New York, New York"
a song by Nina Hagen from her 1983 albums Angstlos & Fearless
Produced by Giorgio Moroder + Keith Forsey
Co-written by Hagen, Rucker and Schiff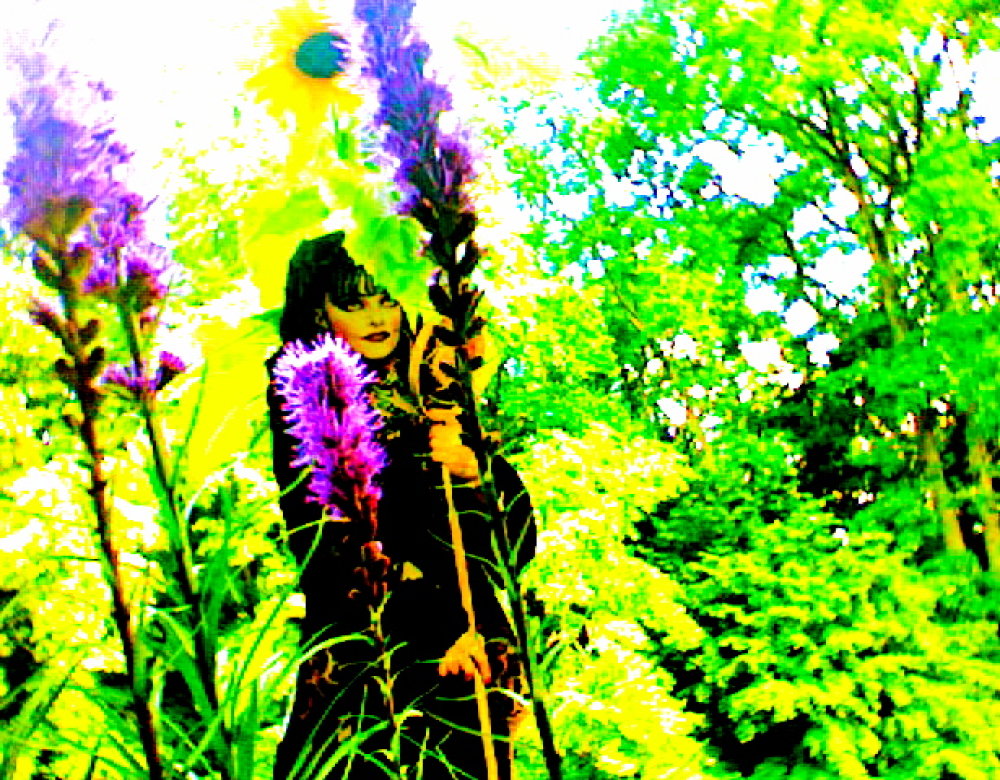 " ZAHRA " (DER WIND HAT MIR EIN LIED ERZÄHLT)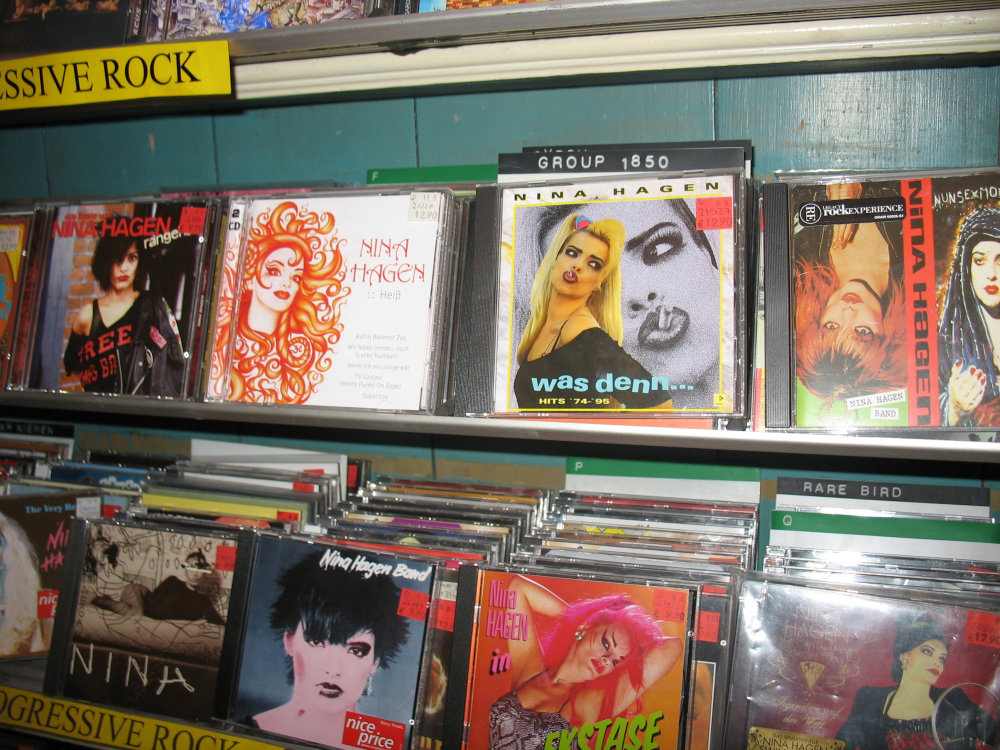 NunSexMonkRocK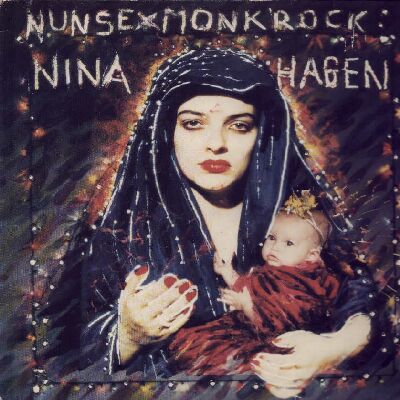 VOLKSBEAT!
DoWNLoaD VoLKsBeAT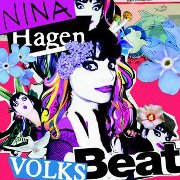 Adamski Featuring Nina Hagen - Killer :

NINA SINGS THE GOSPEL :

" KREFELDER APPELL - LIVE "

DIE NINA HAGEN TV-SCHAU 1986

BooTLeGGeD :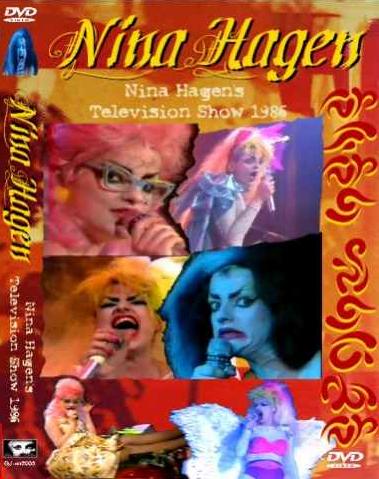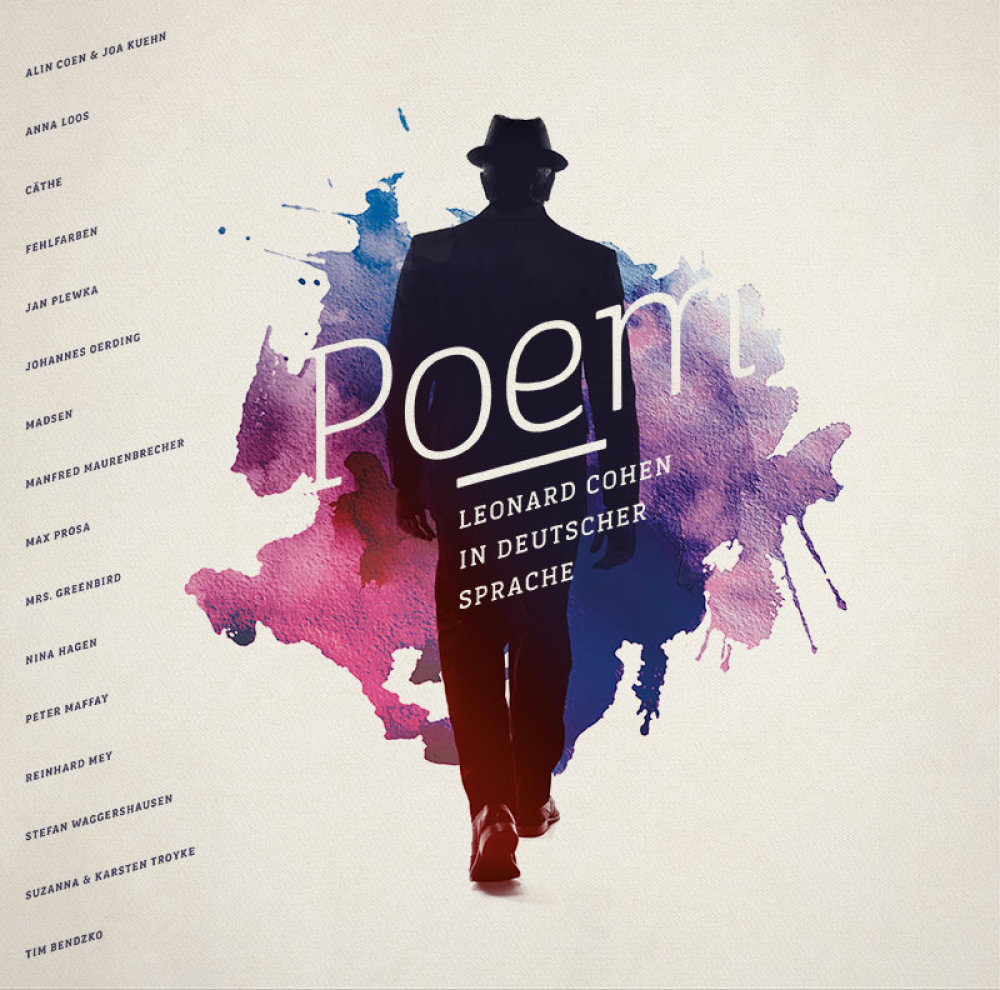 featuring nina hagen " am dunklen fluss "

( by the rivers dark )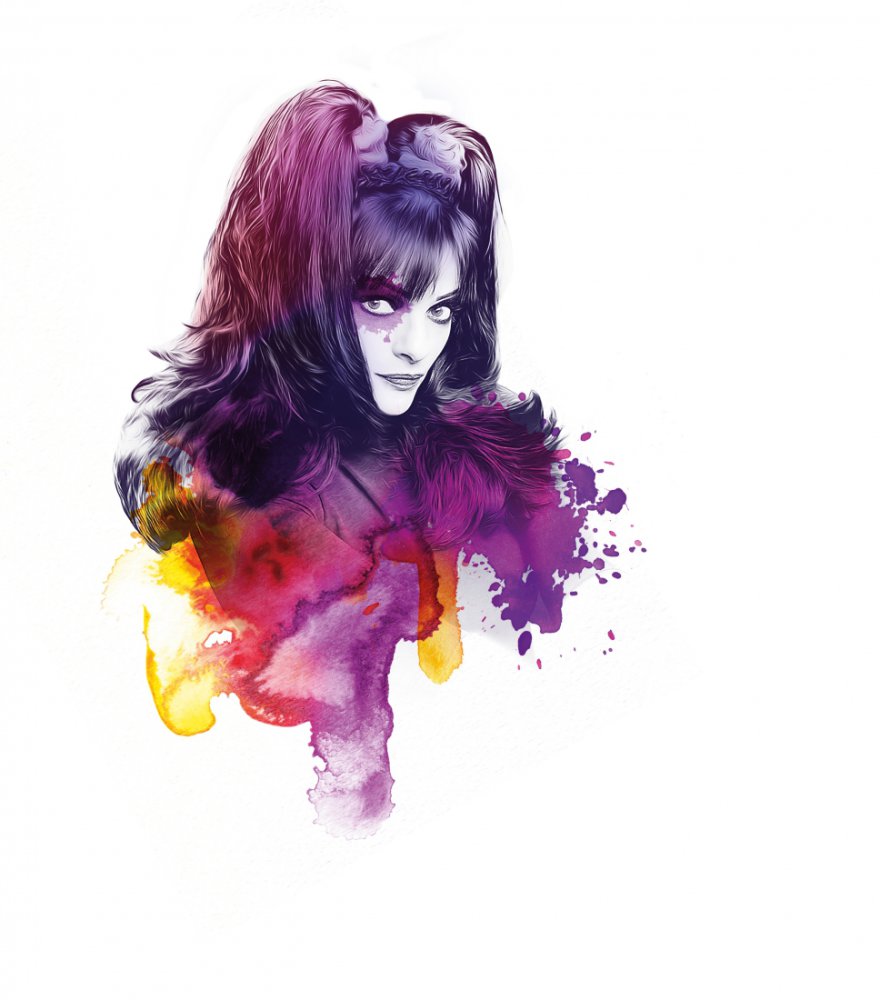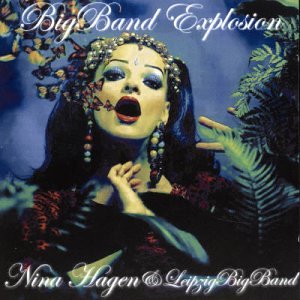 NINA HAGEN & THE LEIPZIG BIGBAND :

HAPPY !!!!

NiNA ERZÄHLT EIN ORCHESTERMÄRCHEN :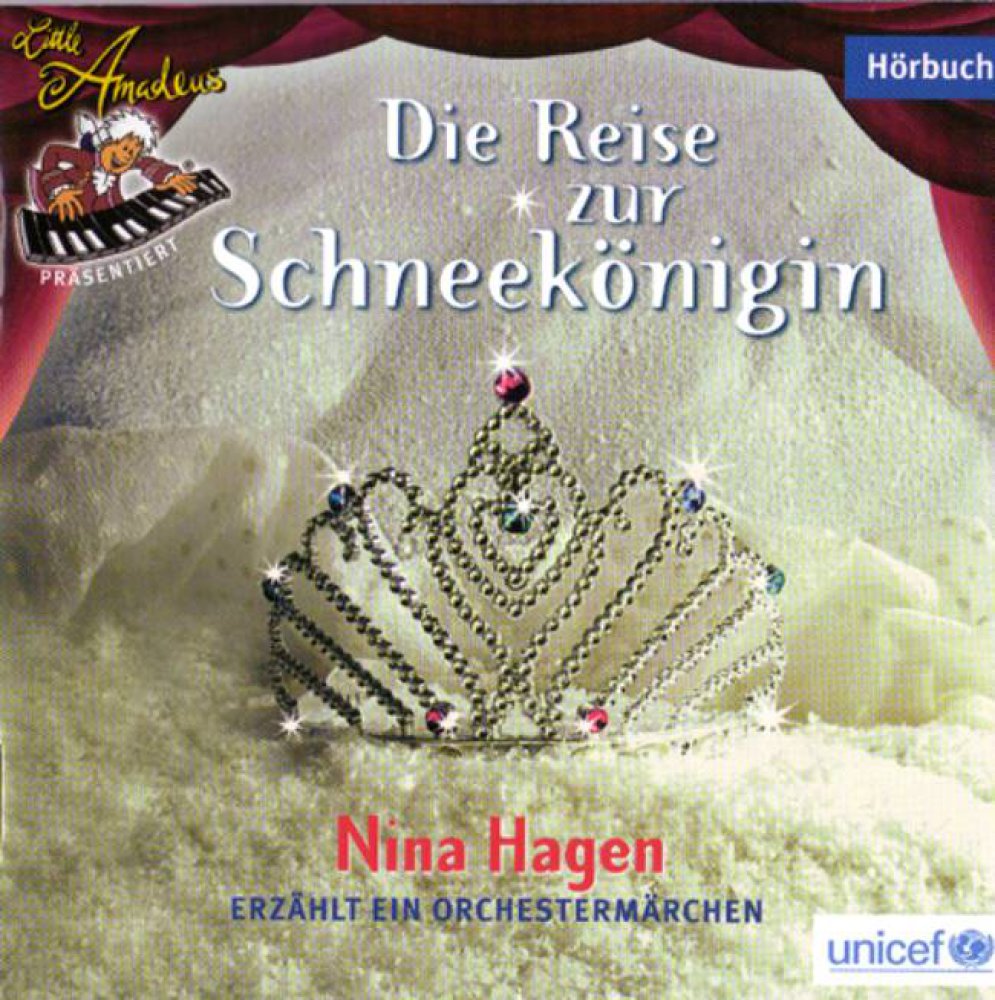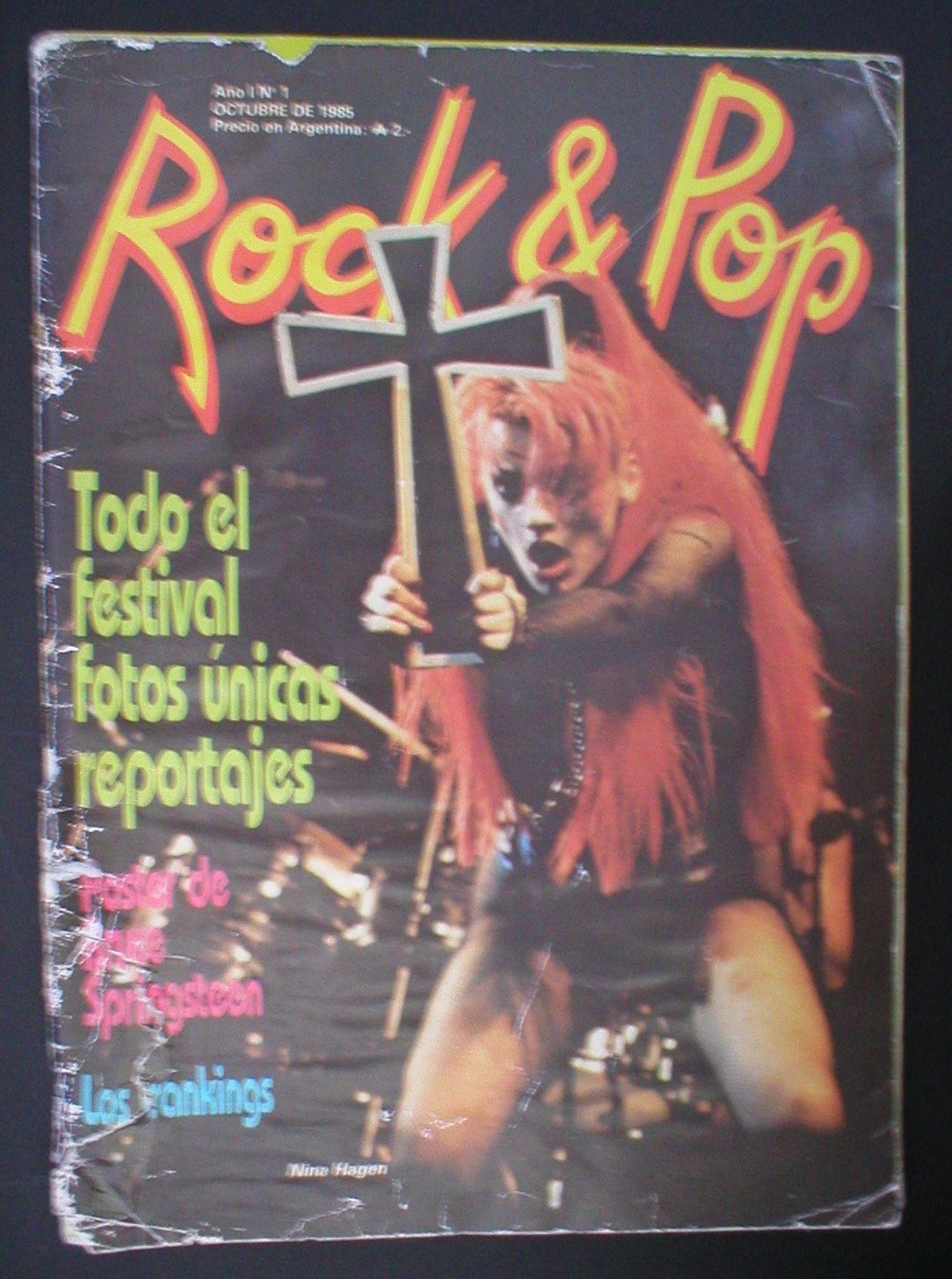 Lene Lovich & Nina Hagen

Don't Kill The Animals & Don`t Blame The CrocodiLe !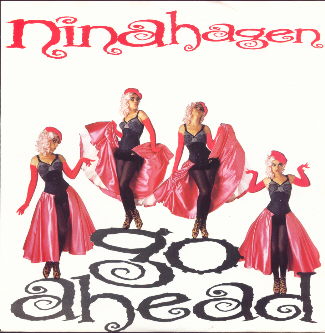 FREUD EUCH / BEE HAPPY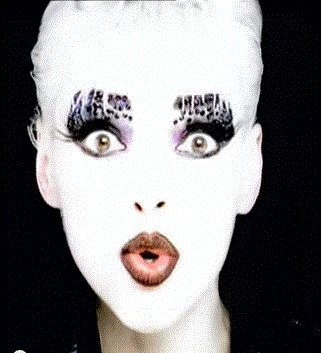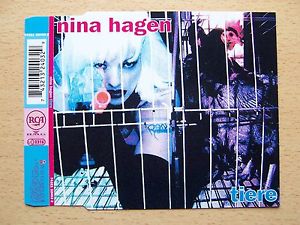 Nina Hagen: Tiere from Matthias Schweger on Vimeo.

The Capital Dance Orchestra featuring Nina Hagen >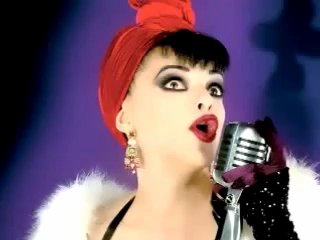 irgendwo auf der welt

(gips ein kleines bischen glück)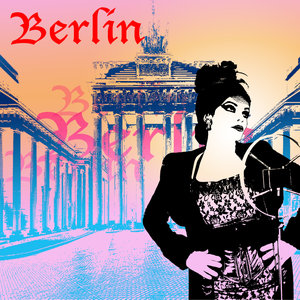 NINA HAGEN STREET :

DIE DREIGROSCHENOPER:

von Bert Brecht und Kurt Weill

Ensemble Modern featuring Nina Hagen , Max Raabe & HK Gruber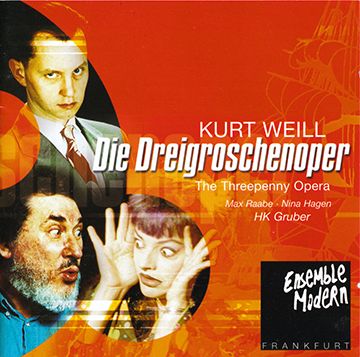 THE CHANGE (FEARLESS / ANGSTLOS)

Adamski Featuring Nina Hagen - Get Your Body

AUTOMOBIL

NiNA HAGEN & AUTOMOBIL AUS DER DDR :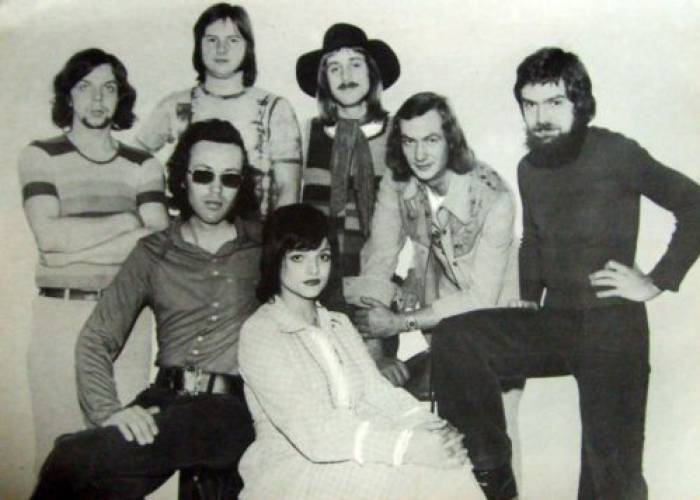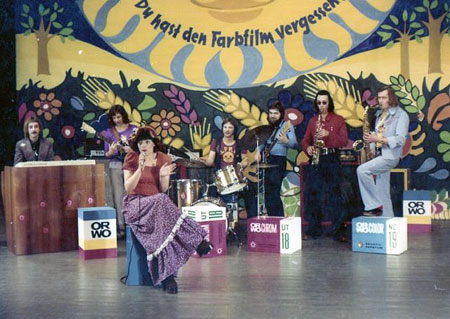 FRiTZENs DAMPFER BAND

FEATURING ACHIM MENZEL & NINA HAGEN: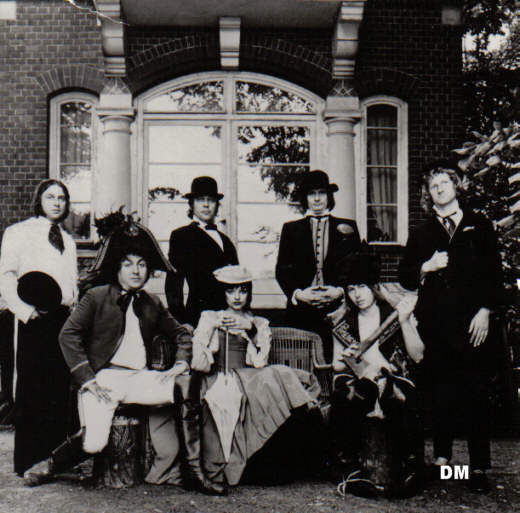 MiCHAiL , MiCHAiL !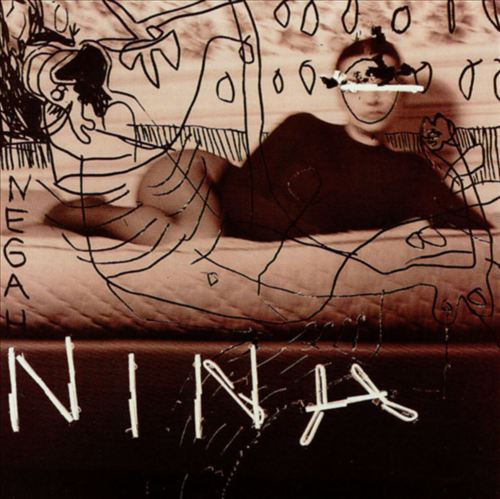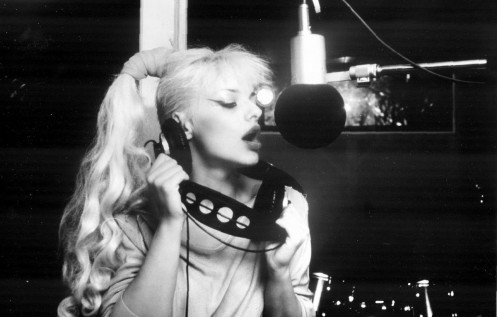 WAS ES IST / WHAT IT IS

from the albums angstlos & fearless (1983)

LESEN OHNE ATOMSTROM

LESEN & SiNGEN OHNE ATOMSTROM :