nina hagen
MUSIK:
IMMER L A U T E R!
F O R E V E R LiFEBALL!
ninahagenband: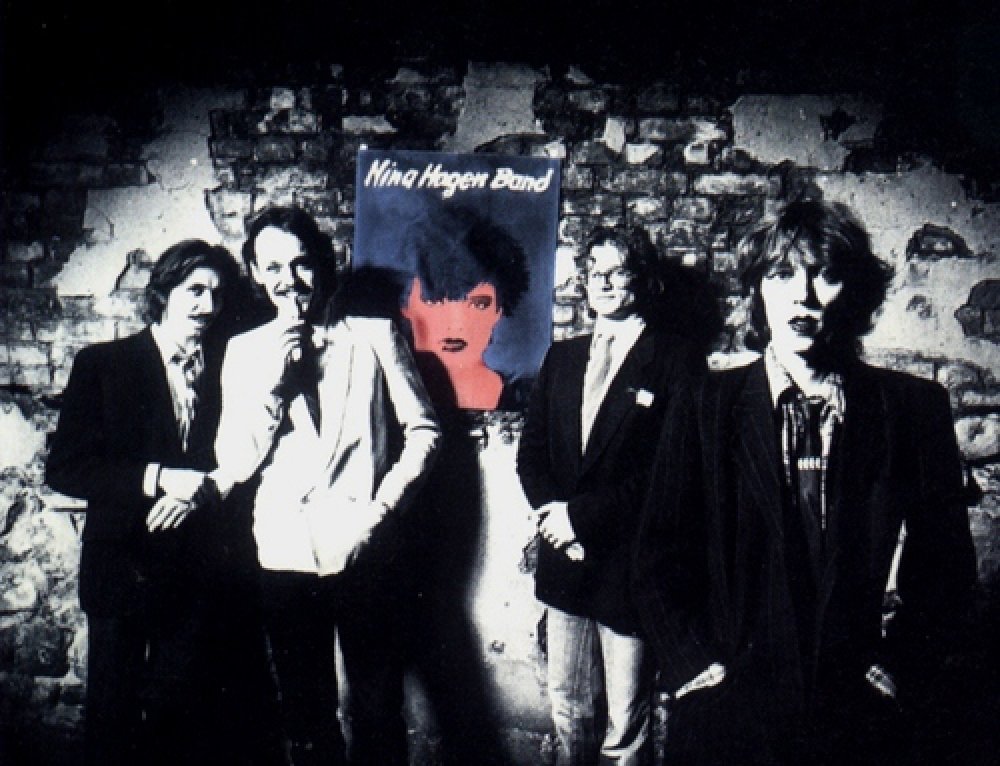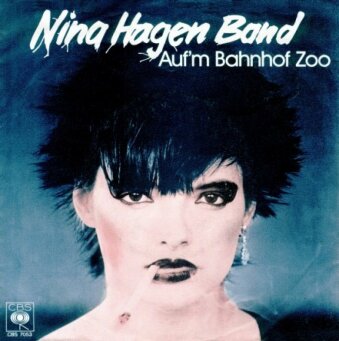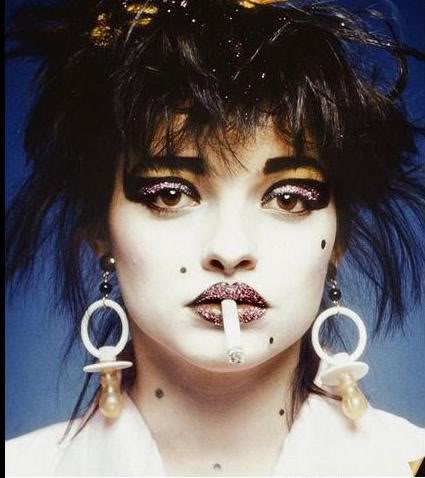 sweet memories :
The SLiTS visiting The Unbehagens (Nina Hagen Band 1978) in Berlin
performing shows together
at the Quartier Latin!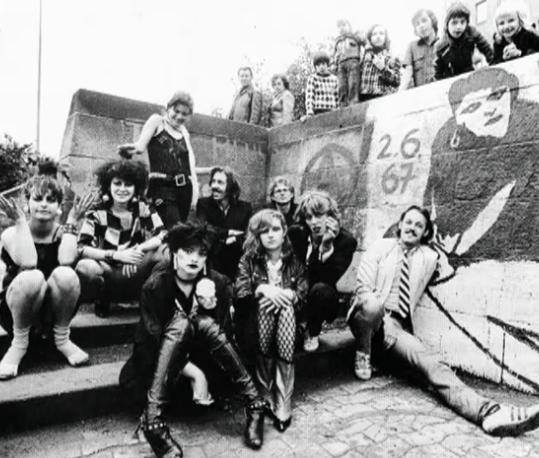 from the LEFT 2 the RiGHT :
ARI UP , TESSA , PALMOLIVE , NINA , ViV , HERWiG , REiNHOLD , MANNE & POTSCH
check it out :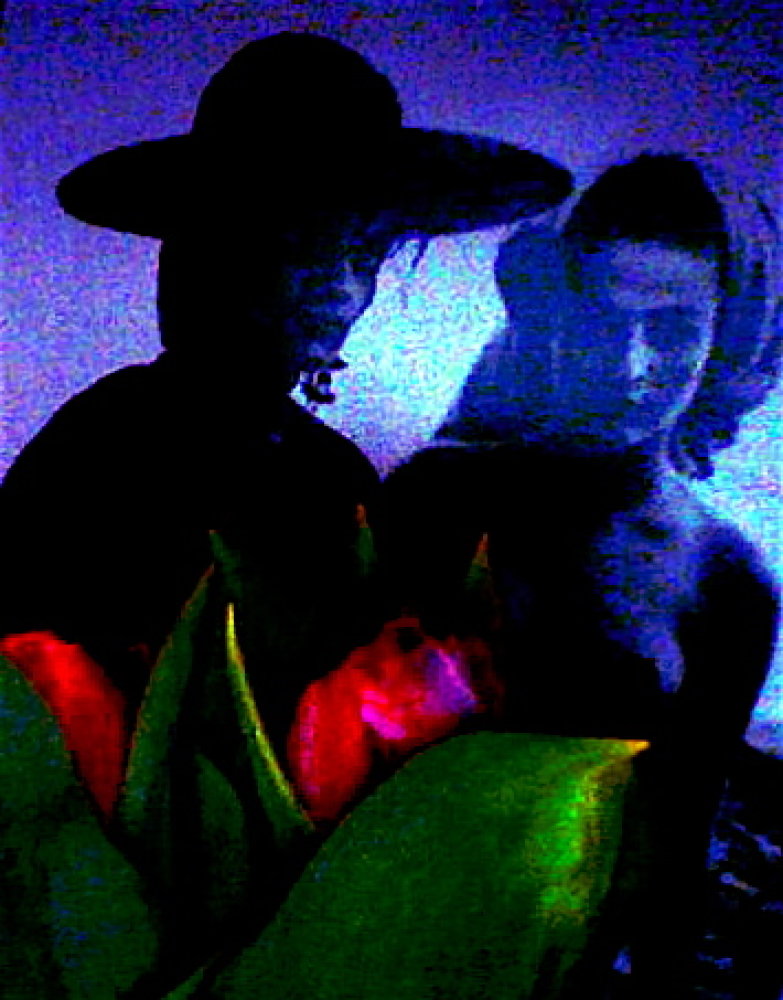 m o r e
S W E E T M E M O R i E S :
ROCK in RiO 85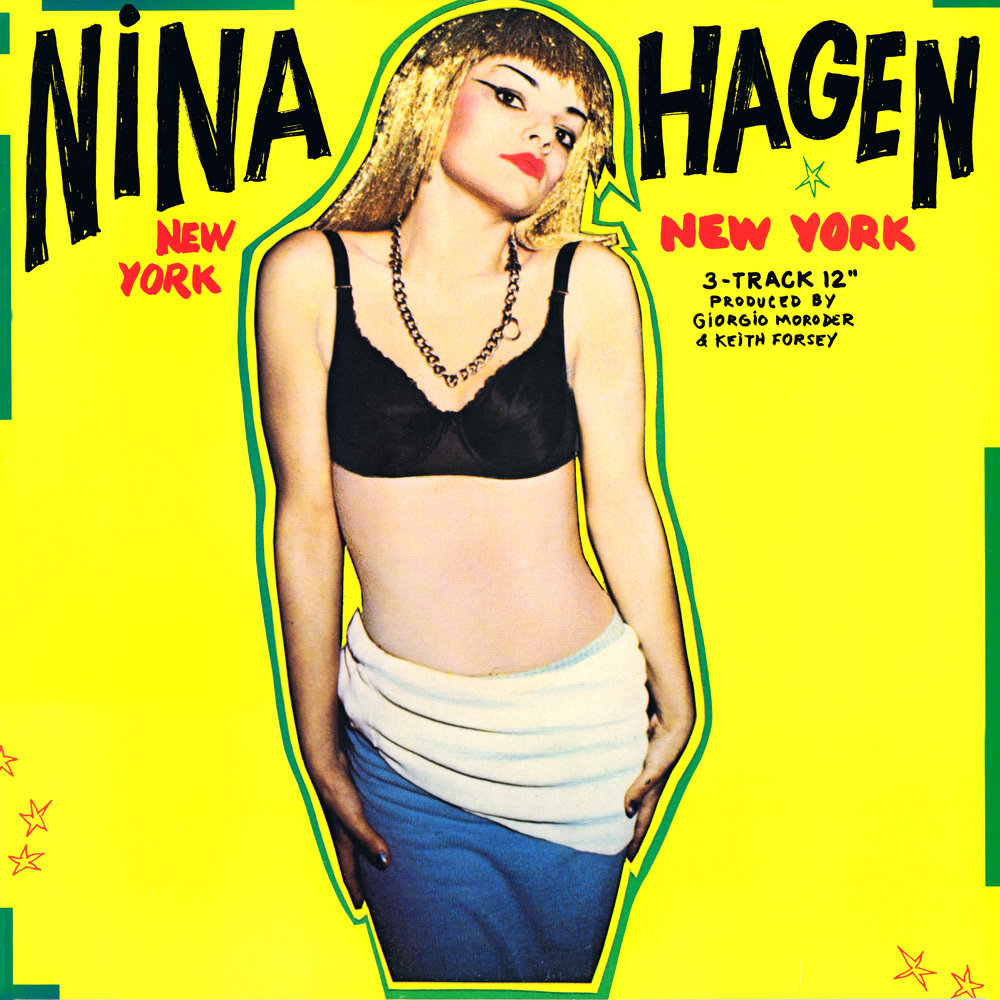 "New York, New York"
a song by Nina Hagen from her 1983 albums Angstlos & Fearless
Produced by Giorgio Moroder + Keith Forsey
Co-written by Hagen, Rucker and Schiff
" ZAHRA " (DER WIND HAT MIR EIN LIED ERZÄHLT)
ADAMSKi featuring NiNA HAGEN: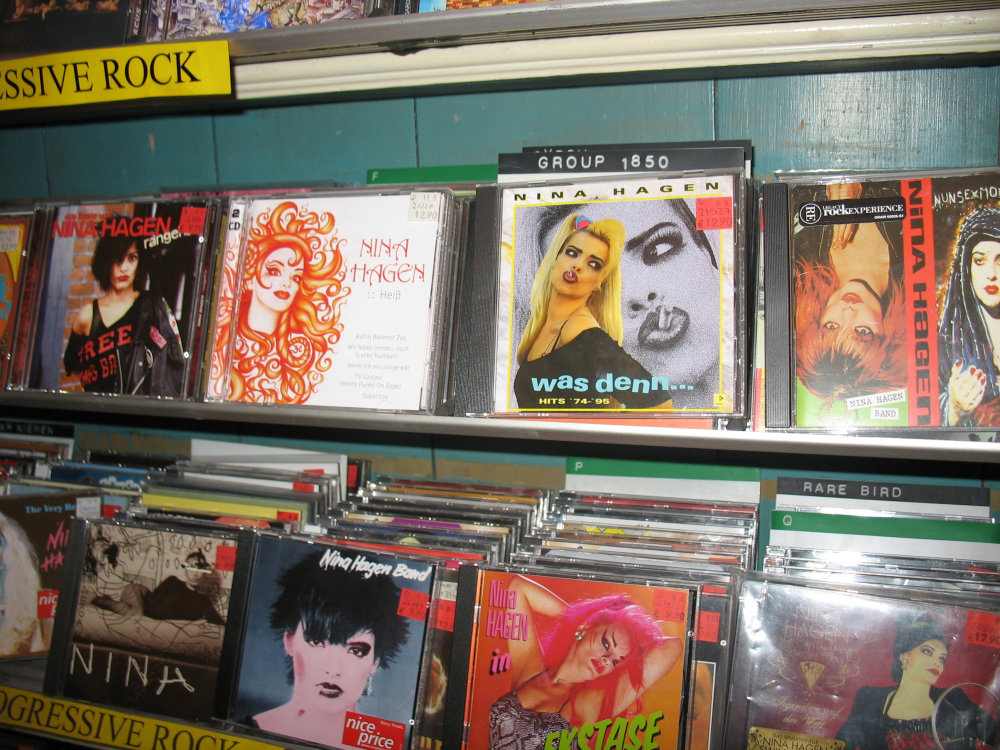 NunSexMonkRocK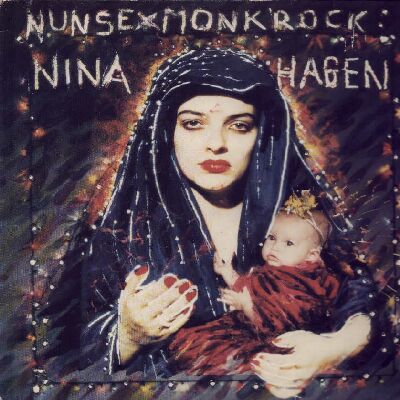 VOLKSBEAT!
DoWNLoaD VoLKsBeAT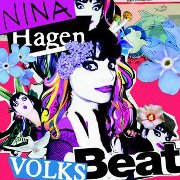 NINA SINGS THE GOSPEL :

UDO LiNDENBERG featuring NiNA HAGEN

ROCK`nROLLER!

HAGEN singt LiNDENBERG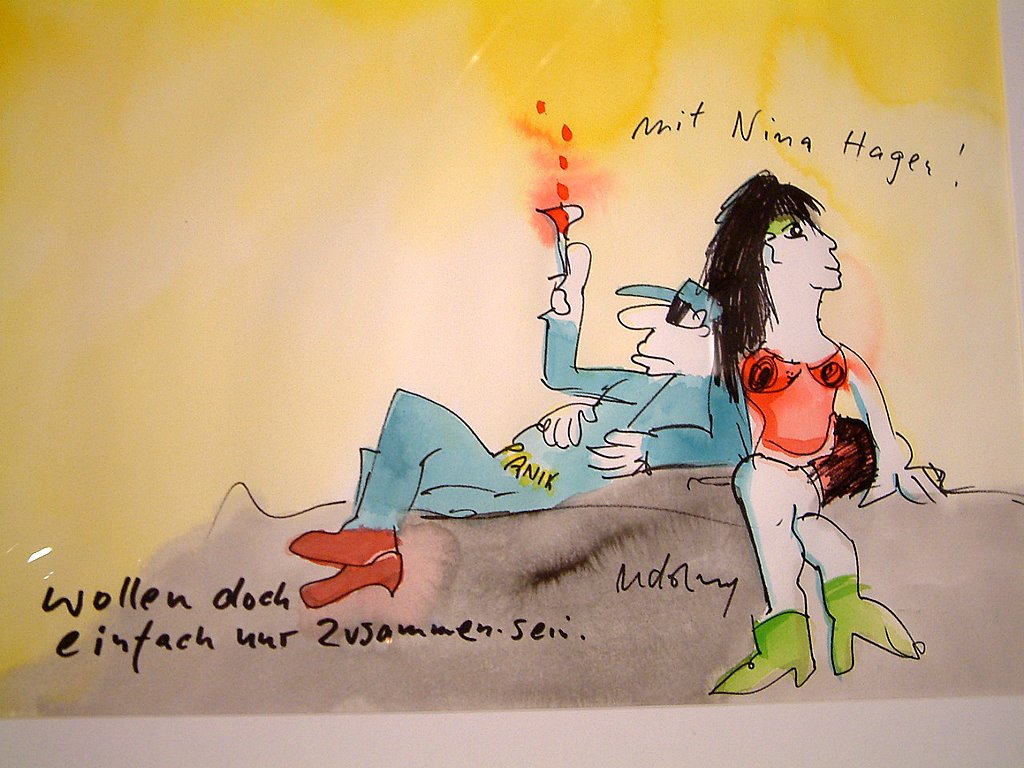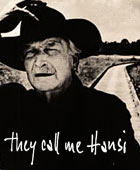 "Die Liebe siegt immer!"

LOVE WiLL SURViVE!

" KREFELDER APPELL - LIVE "

DIE NINA HAGEN TV-SCHAU 1986

BooTLeGGeD :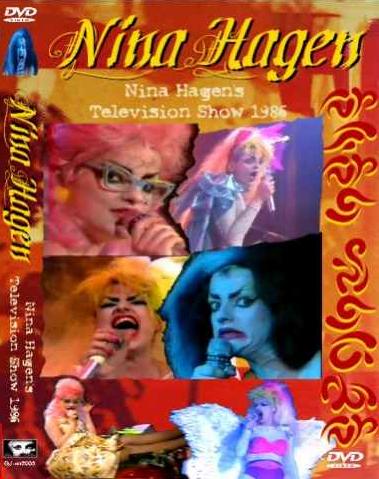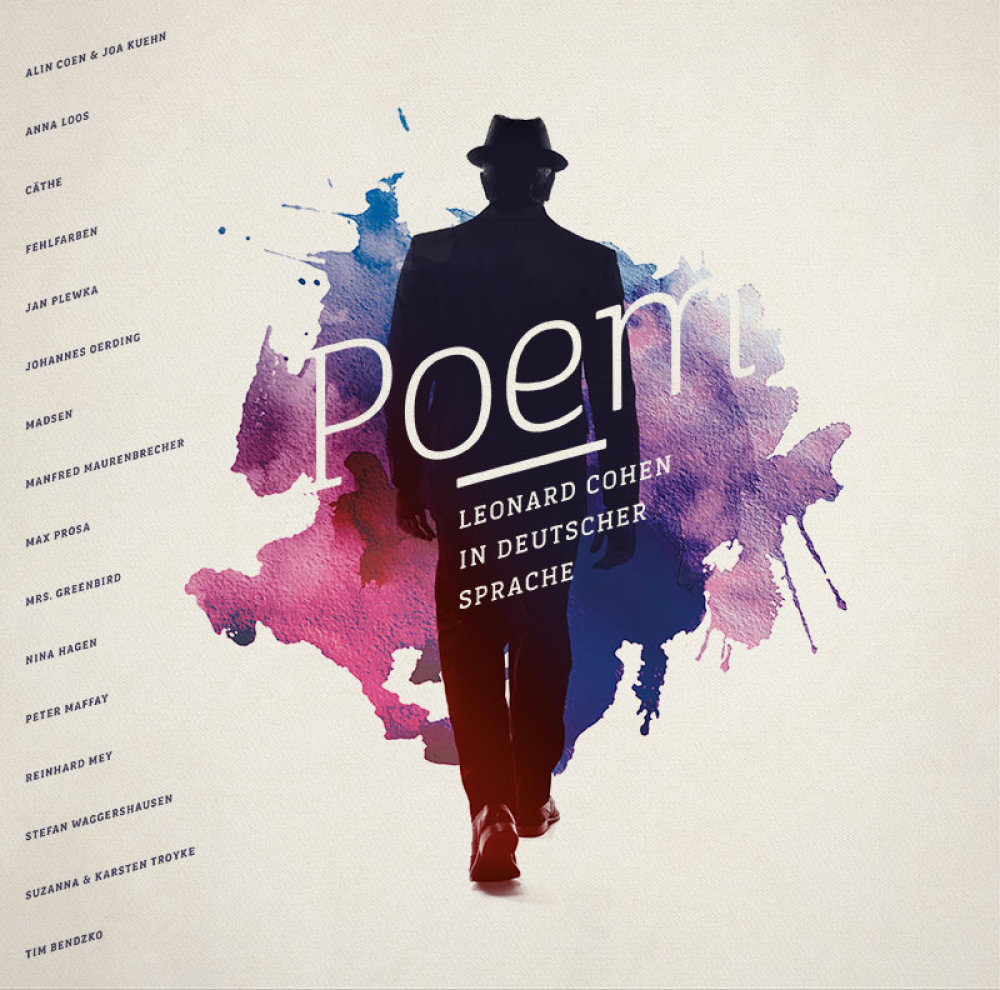 ----> featuring nina hagen " am dunklen fluss "

( by the rivers dark )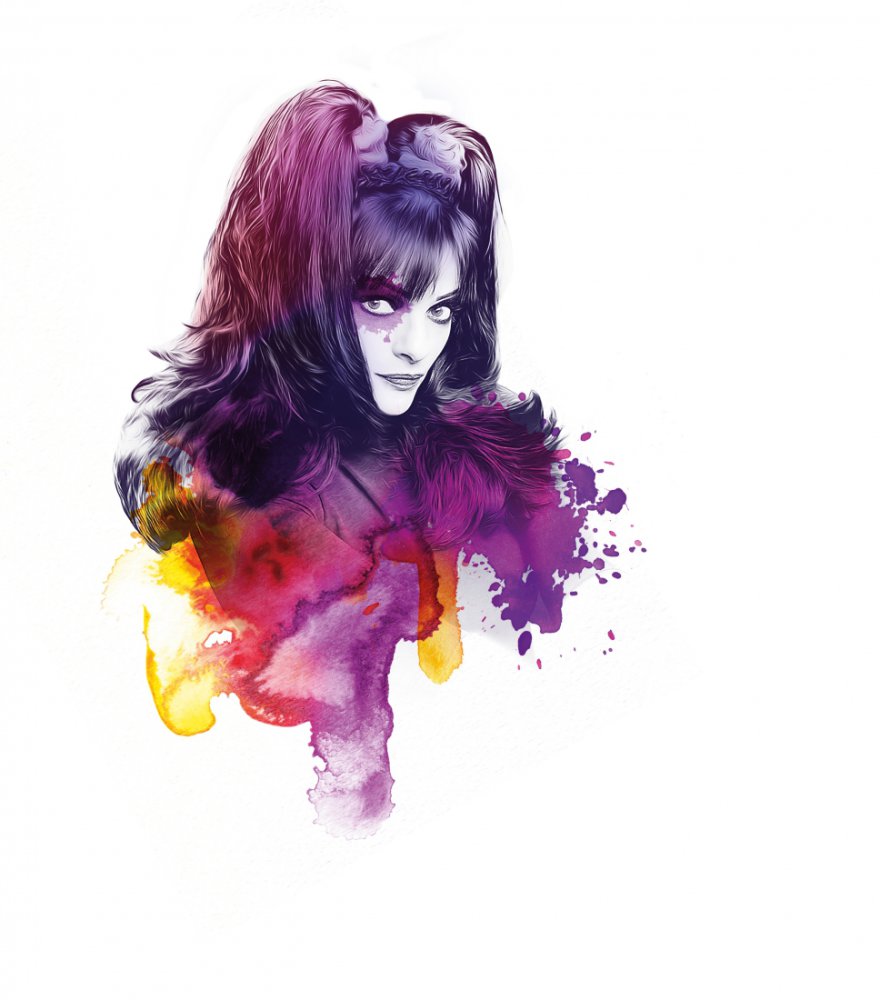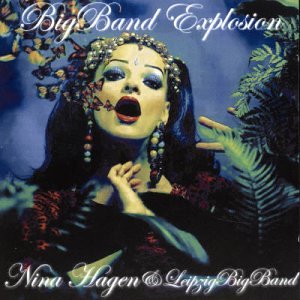 NINA HAGEN & THE LEIPZIG BIGBAND :

HAPPY !!!!

NiNA ERZÄHLT EIN ORCHESTERMÄRCHEN :