UDO LiNDENBERG featuring NiNA HAGEN
ROCK`nROLLER!
HAGEN singt LiNDENBERG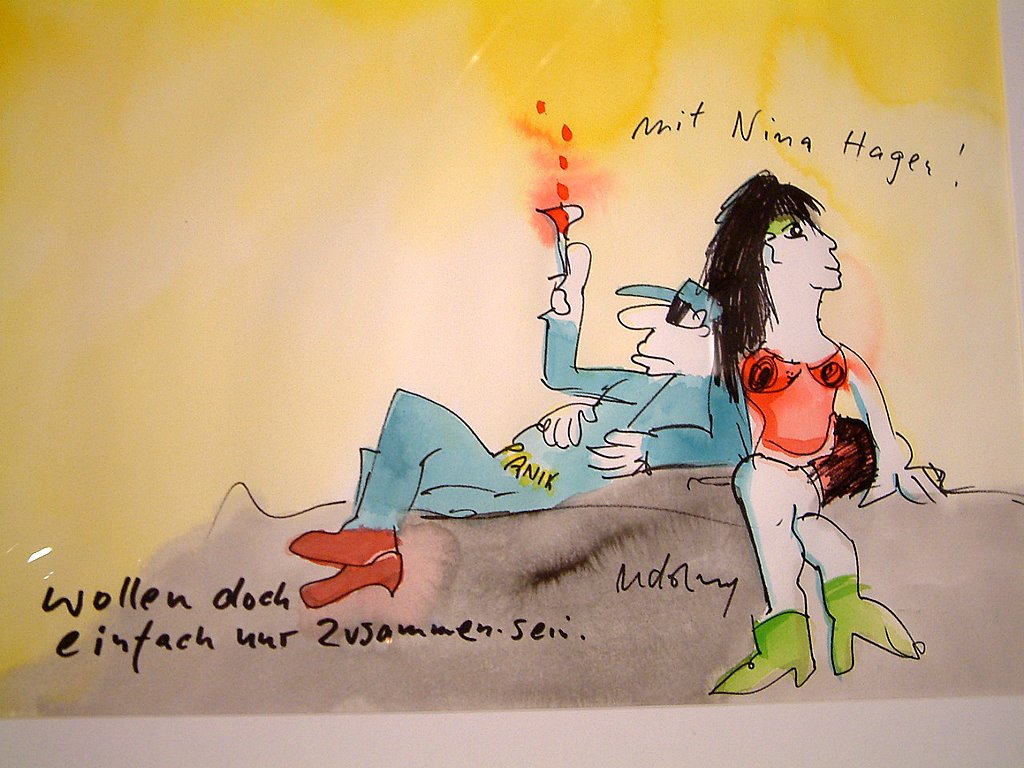 S C H W A R Z E P U P P E N
featuring
N i n a H a g e N : "T A N Z !"
james last feat. nina hagen: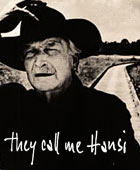 "Die Liebe siegt immer!"
LOVE WiLL SURViVE!
" KREFELDER APPELL - LIVE "
DIE NINA HAGEN TV-SCHAU 1986
BooTLeGGeD :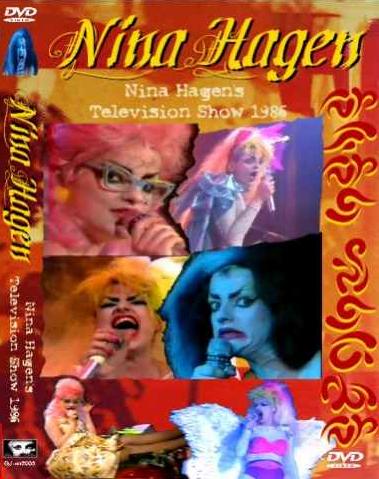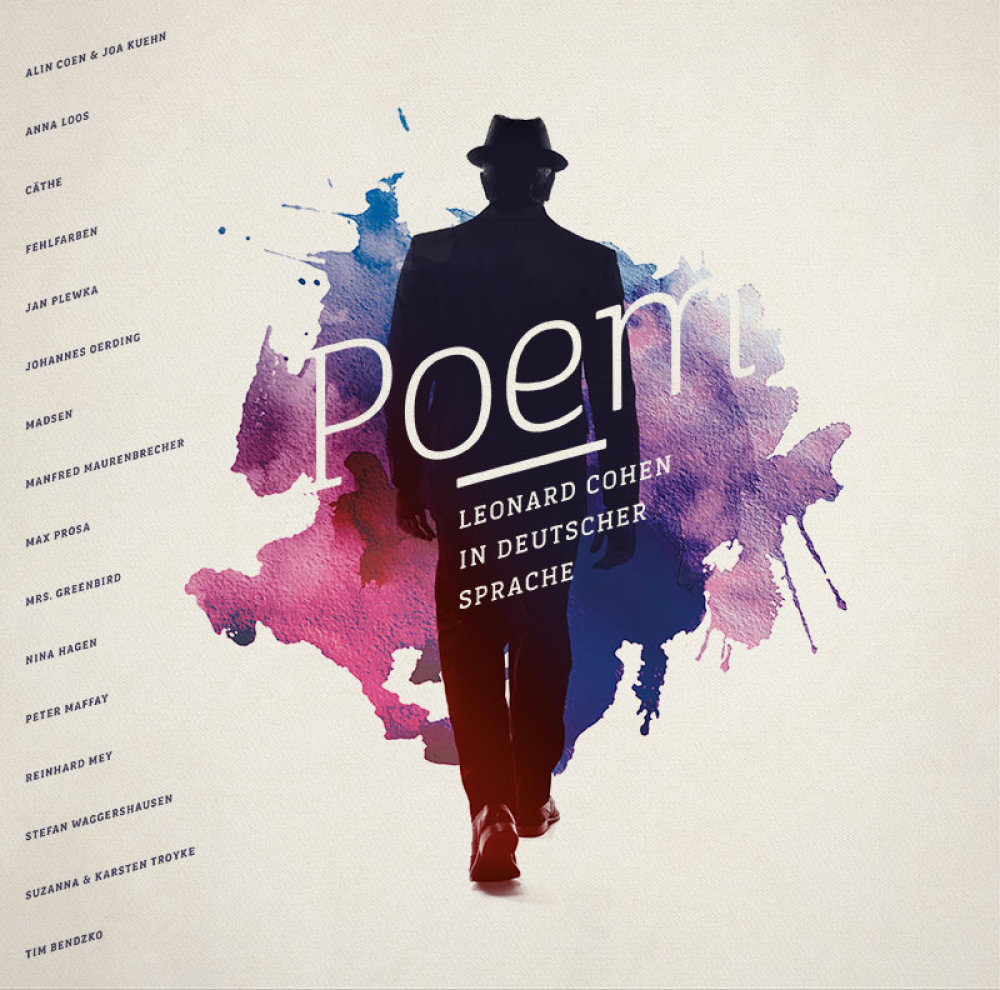 ----> featuring nina hagen " am dunklen fluss "
( by the rivers dark )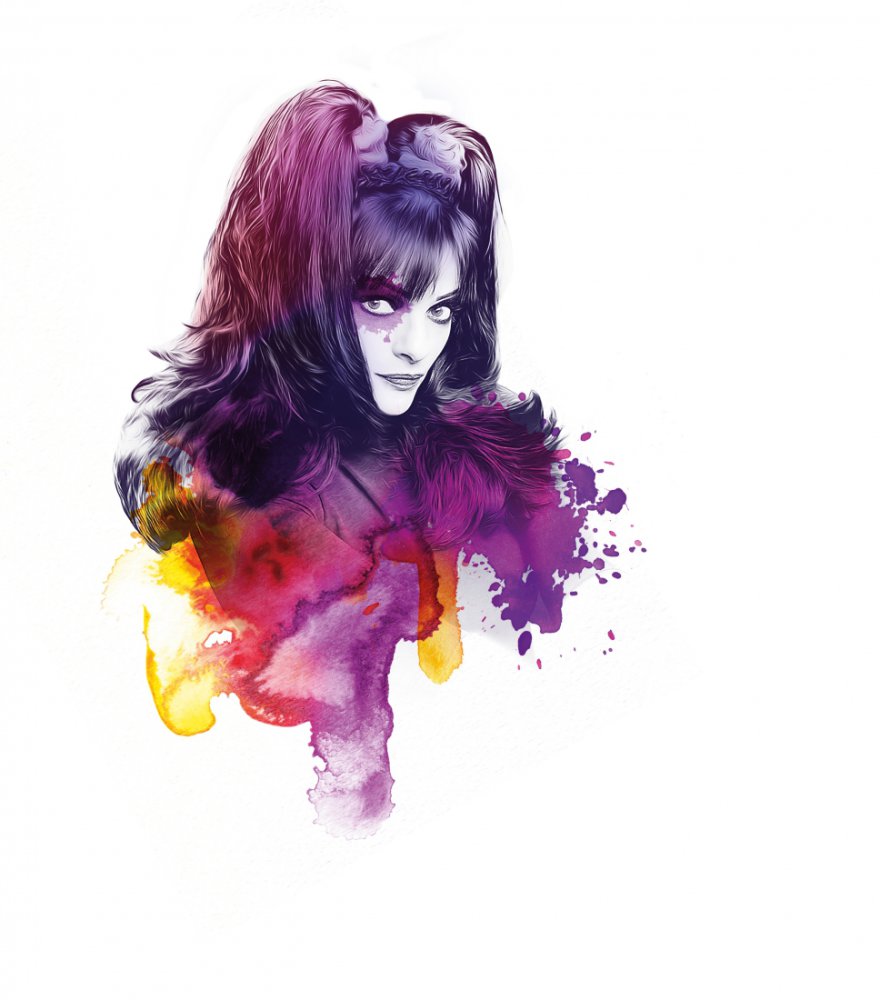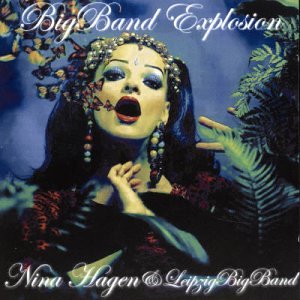 NINA HAGEN & THE LEIPZIG BIGBAND :
HAPPY !!!!
NiNA ERZÄHLT EIN ORCHESTERMÄRCHEN :