Gott Sei Dank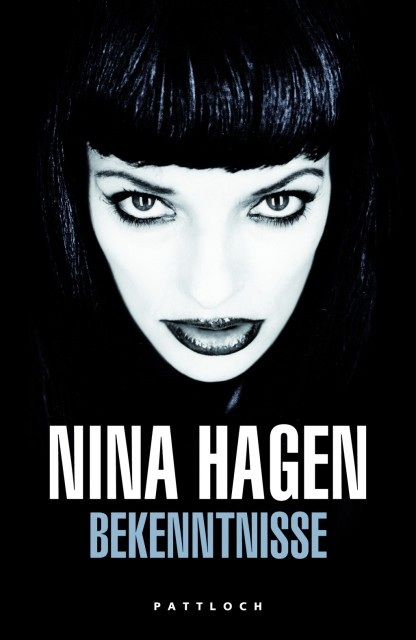 Nina Hagen liest
Hans Christian Andersen,
in german+english
"Nonviolence
is absolute commitment to the way of love.
Love is not emotional bash;
it is not empty sentimentalism.
It is the active outpouring of one's whole being
into the being of another."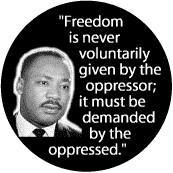 ICAN!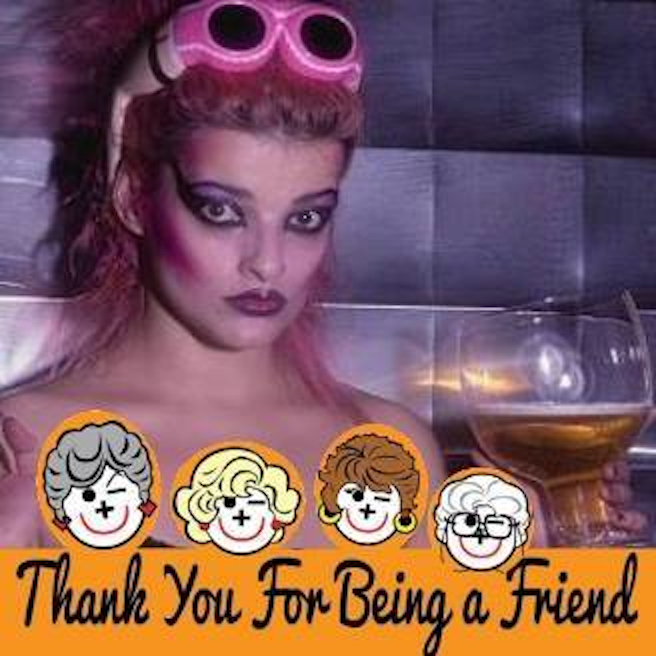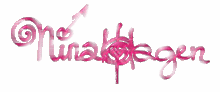 "Personal Jesus"

The Gospel-Album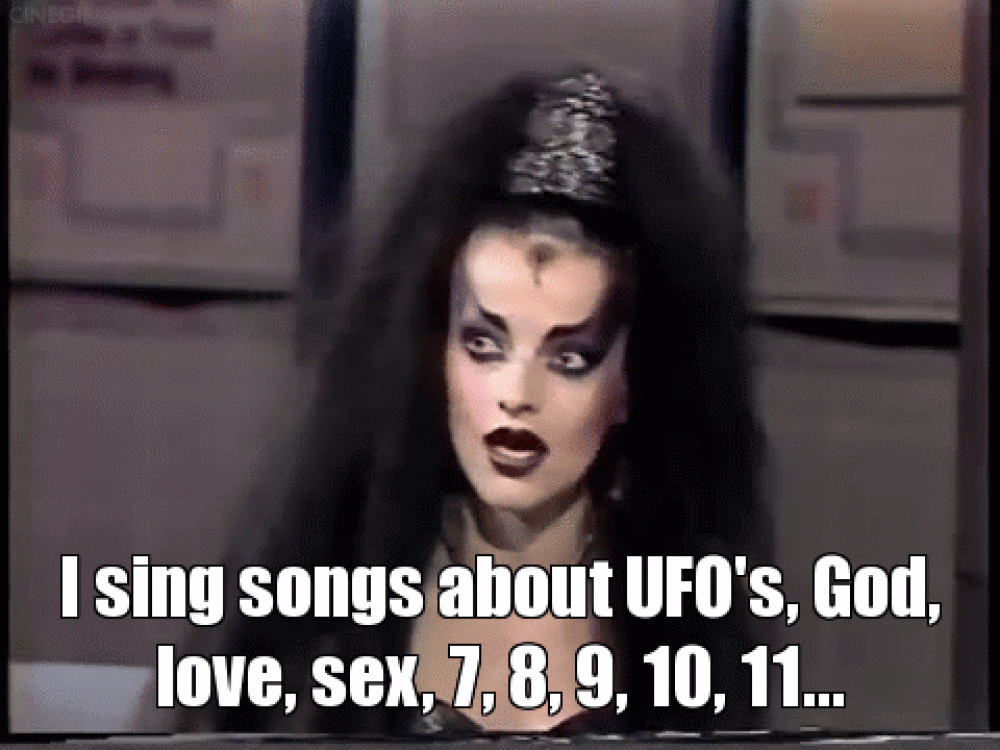 a m e n!
L O V E!
love never ends +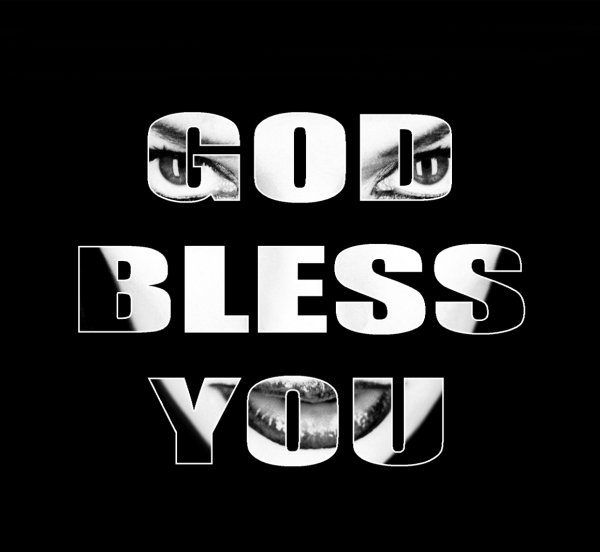 WoRD: (Mk 3,31-35)
"Und es kamen seine Mutter und seine Brüder und standen draußen,
schickten zu ihm und ließen ihn rufen.
Und das Volk saß um ihn. Und sie sprachen zu ihm:
Siehe, deine Mutter und deine Brüder und deine Schwestern draußen fragen nach dir.
Und er antwortete ihnen und sprach:
Wer ist meine Mutter und meine Brüder?
Und er sah ringsum auf die, die um ihn im Kreise saßen, und sprach:
Siehe, das ist meine Mutter und das sind meine Brüder!
Denn wer Gottes Willen tut,
der ist mein Bruder und meine Schwester und meine Mutter."